About FAQs
How do I stake my liquidity?
Pooling assets on Quickswap and liquidity mining on TELx
July 21, 2021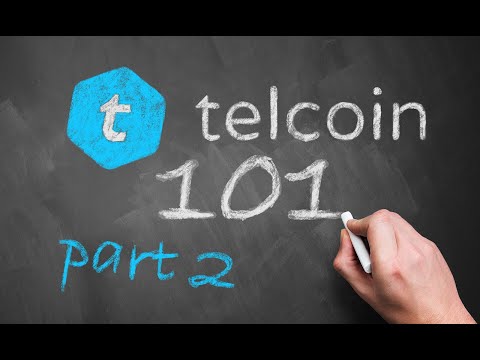 In order to begin mining TEL with your liquidity, you first need to obtain liquidity provider tokens (LP tokens). Learn how here.
Now that you've obtained your LP Tokens, navigate to the product page you are powering, which includes either the SMS Network or TELxchange.
Click the corresponding pool then navigate to the bottom of the page and insert the amount of LP tokens you'd like to stake.
Click "Stake," then confirm the transaction.
You are now a TELx Miner!