About FAQs
What is Polygon?
Telcoin x Polygon Joint Community AMA
July 29, 2021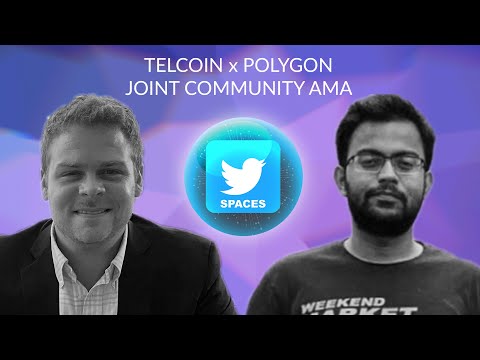 What is Polygon?
Polygon, Ethereum's Internet of Blockchains, is a protocol and a framework for building and connecting Ethereum-compatible blockchain networks.
Polygon is the first well-structured, easy-to-use platform for Ethereum scaling and infrastructure development. Its core component is Polygon SDK, a modular, flexible framework that supports building and connecting Secured Chains like Plasma, Optimistic Rollups, zkRollups, and Validium, in addition to Standalone Chains like Polygon POS, designed for flexibility and independence. Polygon's scaling solutions have seen widespread adoption with 400-plus Dapps, more than 350 million transactions, and more than 1.5 million unique users.
Telcoin is excited to launch the next generation of the Telcoin user-owned, decentralized financial platform on the Polygon Network.
Polygon PoS chain overview
Polygon PoS is a layer 2 scaling solution that achieves scale by utilizing side-chains for off-chain computation, while ensuring asset security using the Plasma framework and a decentralized network of Proof-of-Stake (PoS) validators.
MATIC, the native token of the Polygon PoS Chain and ecosystem at large, is the unit of account and exchange for gas payments on the network. It is used by validators to secure the network, ensure honest computation with 100 percent uptime, and is rewarded to validators when they secure blocks.
Telcoin is launching V3 of the Telcoin Platform and V1 of TELx on the Polygon PoS Chain (formerly Matic Network). Watch this video by Finematics to learn more about the Polygon PoS Chain.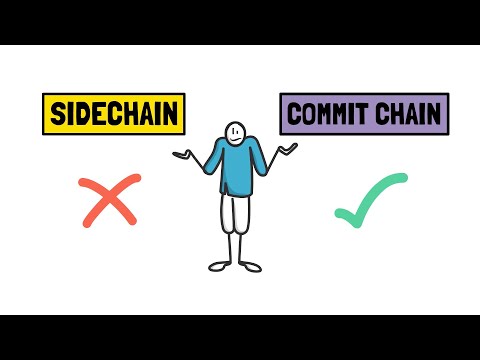 Why is Telcoin building on Polygon?
Polygon fulfills all of the Telcoin Platform's infrastructure design requirements.
Fast
Polygon PoS can achieve at least three orders of magnitude higher throughput and scalability than Ethereum layer 1.
Affordable
Polygon PoS transactions cost a fraction of a penny.
Decentralized
Polygon is quantifiably decentralized, with 71 validators securing the network with billions of dollars worth of MATIC staked for validation.
Ethereum-aligned
We believe ethereum networks will power the inclusive, user-owned alternative financial system at the core of our mission statement. Unlike other blockchain systems, which are built from scratch, Polygon is built as an integral part of ethereum, both as a standalone Proof of Stake side-chain aka Polygon PoS (formerly Matic Network) and an internet interconnected ethereum scaling solutions.
Security
Polygon uses Ethereum, the most secure and battle-tested programmable blockchain in the world, as the economic hub and source of security. In contrast, while competing projects use recently launched and less expressive chains for this purpose.
Open and powerful
Polygon is more open and powerful, primarily in terms of architecture types it can support. This is because (1) Polygon is built on Ethereum, so it can trivially incorporate basically any scaling or infrastructure solution from the Ethereum ecosystem and (2) it fully adopts Ethereum's ethos of open innovation.
An important and little known fact to note here is that Ethereum is already the biggest multi-chain system in the world. Its ecosystem organically developed and grew, currently encompassing:
Hundreds of enterprise chains

Dozens of layer 2 implementations